Policies are important, but the people who service them are just as important. This is why Grant has assembled a staff of licensed individuals who see themselves as a branch of a tree that has been fruitful in providing insurance needs since 1965.

Their dedication is not to be bigger but better. This dedication to being better is evident at Stailey Insurance Corporation each day, just as they've done for 40 years, they serve people in a personal way. More than 4,000 individuals and families and over 1,500 businesses are insured with the right policies and backed by an agency built on integrity and reliability.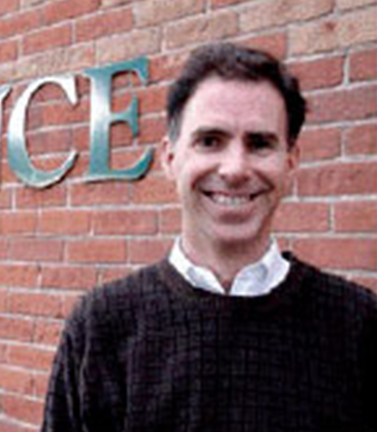 Grant Stailey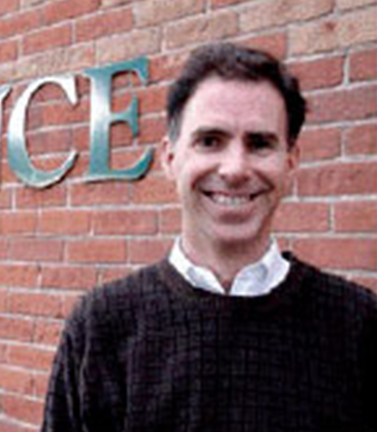 Grant Stailey is the owner and president of Denver's own Stailey Insurance Corporation. Grant is a fourth generation Coloradoan and insurance was prevalent in his family history, with two generations of insurance workers in both his father and mother's families.

In 1965, Grant's father, Mr. Jim Stailey, and Mr. Tom Parker established Stailey-Parker Agency, Inc., in Denver. When the torch was given to Grant, he continued to carry their heritage and vision by protecting his customers with policies underwritten with 50 years of security and protection.
grant@staileycorp.com
303-389-6502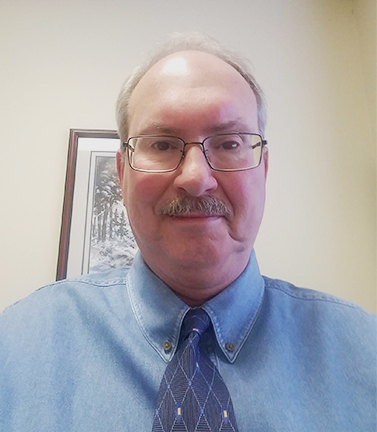 Gary Frisch
Producer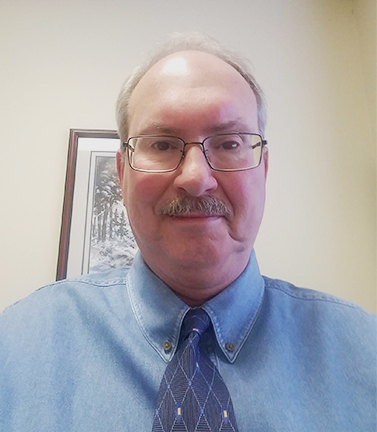 Gary has been a part of Stailey Insurance Corporation since 1995 and has 35+ years in the Insurance Industry. Gary has been affiliated with many organizations including Professional Independent Insurance Agents of Colorado, where he has been a board member since 1999. Gary's accomplishments include Insurance Person of the Year and he has written many publications regarding legislative activities in the Colorado General Assembly for the Colorado Insurance News. Gary is also the President of the Smoky Hill Rotary Club Foundation. Gary has been a Colorado resident since 1979 currently residing in Littleton with his wife Pat. Together they have two children and four grandchildren.
gary@staileycorp.com
303-389-6499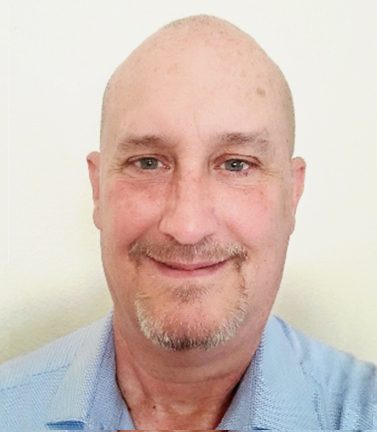 Allen Cook
Producer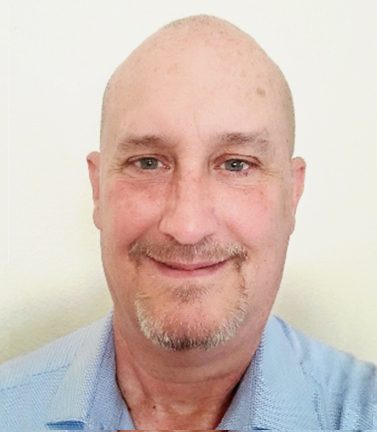 Allen Cook has been a commercial producer for 17 years. Allen has experience with manufacturing and wholesale distribution as well as the building contracting trades. Allen has experience with heavy liability risks, insurance for governmental entities and special service districts as well as main street businesses. Allen is married to a Kindergarten school teacher, Heidi and resides in Parker, CO.
allen@staileycorp.com
303-389-6503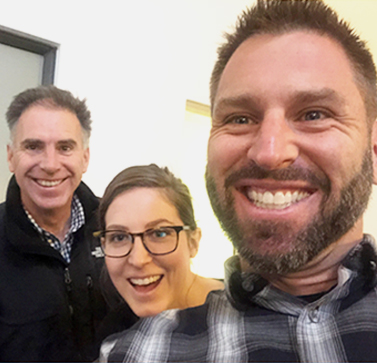 David Altschuld
Producer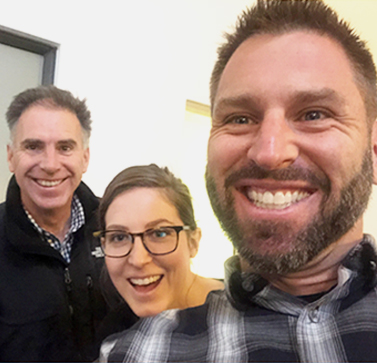 David Altschuld has been with the Stailey team since 2010. He received a Bachelors in Finance from Metropolitan State University in 2005. Dave specializes in auto, home, and small business insurance products. Dave believes in providing clear explanations of coverage, competitive insurance options, and helping each client make the best-informed decision. Last year Dave participated in a charitable mountain bike event and raised funds for the Gary Sinise Foundation.
davida@staileycorp.com
303-389-6507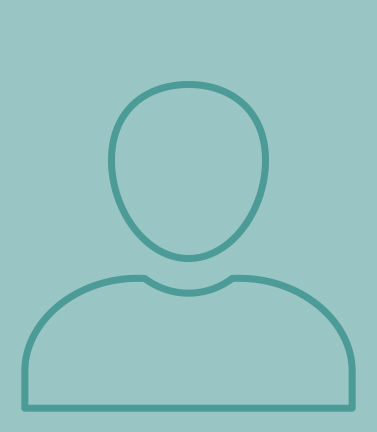 Jon Drury
Producer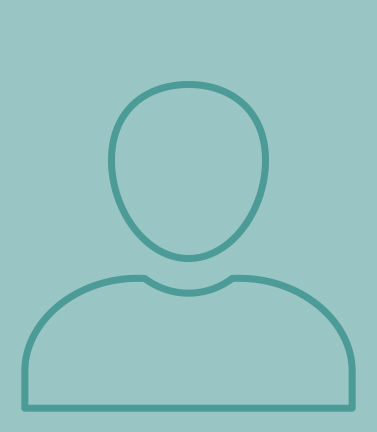 Jon Drury has worked in the insurance industry for over 20 years. He enjoys consulting with all businesses, from start-up entrepreneurs to larger organizations. He specializes in corporate property/ casualty insurance programs throughout various industries, helping to protect company assets, employees and liability exposures.
jon@staileycorp.com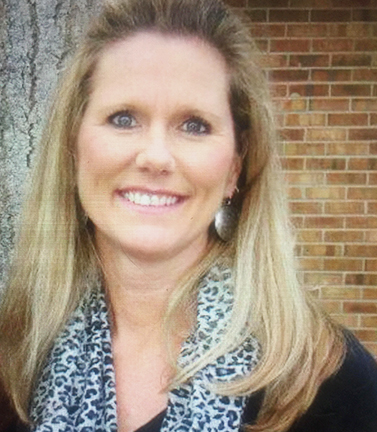 Jennifer Matheson
Commercial Producer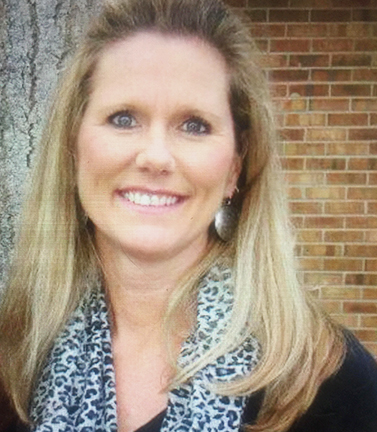 Jennifer Matheson became a licensed insurance professional in 1985, then began her concentration on various Commercial Business exposures and Multifamily Properties in 1992. Jennifer has held several positions within an insurance agency from Customer Service Representative, Commercial Sr. Account Manager, Commercial Lines Service Manager and now Commercial Producer. Many years of experience in all areas has proven invaluable. Jennifer obtained her Certified Insurance Counselor (CIC) designation in 1998 and continues annually, to maintain her designation through continuing education. Jennifer designs and implements insurance programs which are important to protect customer assets for which she holds in very high regard. Jennifer enjoys spending time with her family, reading, golf and tennis.
jenniferm@staileycorp.com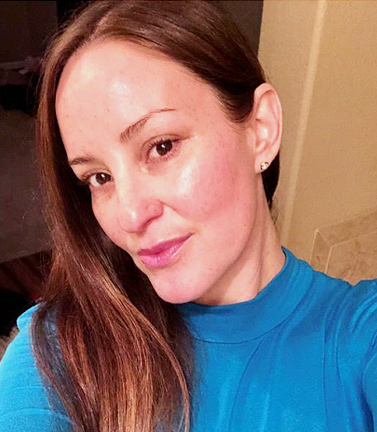 Gloria Lazcano
Personal Lines Account Manager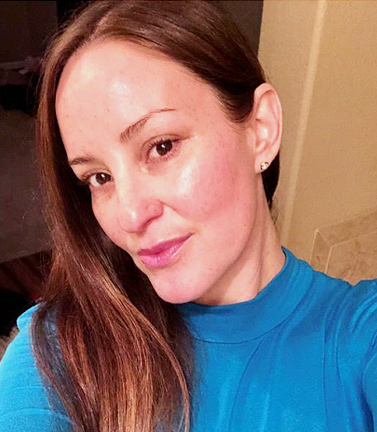 Gloria is a Personal Lines Account Manager and has been with Stailey Insurance since 2007. Gloria has been in the Insurance Industry since 2003. She was born in Chihuahua, Mexico and relocated to Denver in 1983. Gloria loves helping people and is involved with a Children's Ministry at her local church as a Sunday School teacher. Gloria is also involved in a mission dedicated to helping orphanages in Mexico. Gloria is a proud mother to one daughter and a son.
gloria@staileycorp.com
303-389-6519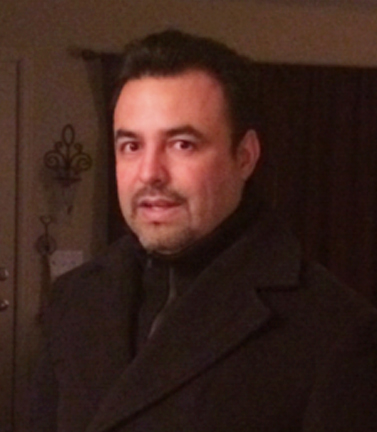 Adolfo Lazcano
Personal Lines Property & Casualty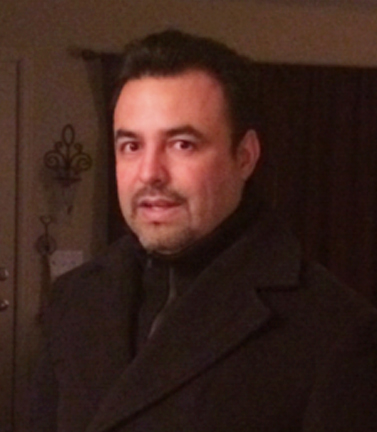 Adolfo was born and race in El Paso, TX and is the oldest of twin brothers and younger sister. Adolfo received an associate degree from South West Institute in El Paso, TX. Adolfo joined the El Paso County Sheriff's Department as a Deputy Sheriff for 10 years. After leaving the Sherriff's Department Adolfo obtained a Real Estate license. Adolfo was a Real Estate Agent in El Paso, TX from 2005 to 2009. In 2009 he relocated to Denver Colorado, where he met his beautiful wife. They have three boys and a beautiful daughter. Adolfo attended Red Rocks Community College to further his education and has been in the Insurance and Real Estate business in Colorado since 2009. Adolfo specializes in Personal Lines Property and Casualty. In Adolfo's spare time he helps tutor young adults through a GED program.
adolfo@staileycorp.com
303-759-2796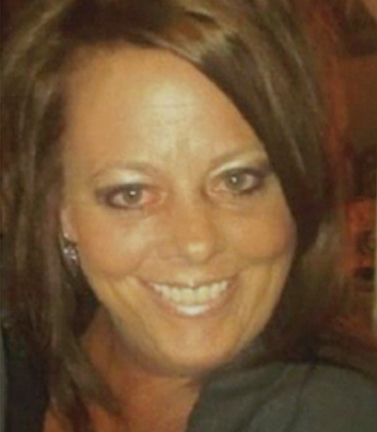 Dana Moore
Senior Account Executive and Commercial Lines Department Manager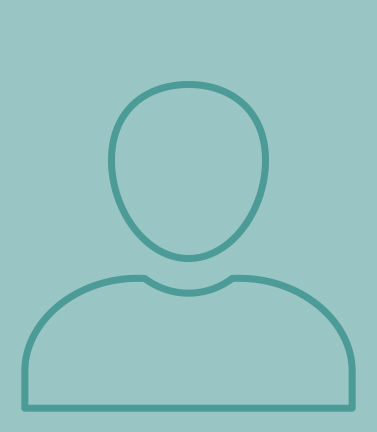 Dana has been an Insurance Professional since 1993, providing and helping clients with their Insurance needs.  Dana enjoys the carriers that she is fortunate enough to work with and the relationships that have developed and stayed strong throughout the years. Dana enjoys all phases with clients, from the first meeting, to developing a program to meet their specific needs and the lasting relationships. Dana specializes in Condominium and Townhome Associations Insurance Programs and all lines of coverage specific to this Industry. In her spare time, she enjoys time with her Family, her two sons and two Grandsons, is a Word Search Fanatic and loves binge watching the latest shows.
dana@staileycorp.com
303-389-6510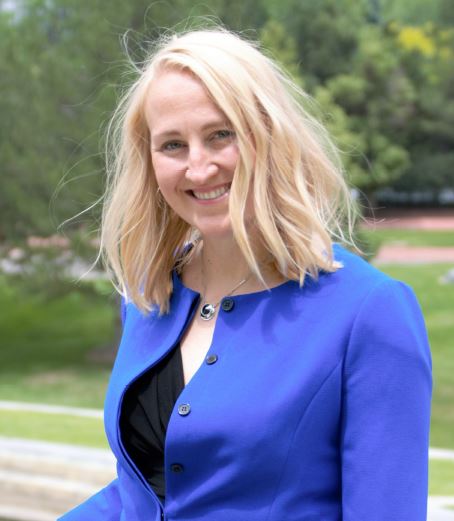 Jenny Westphal
Manager of Operations and Commercial Lines Account Executive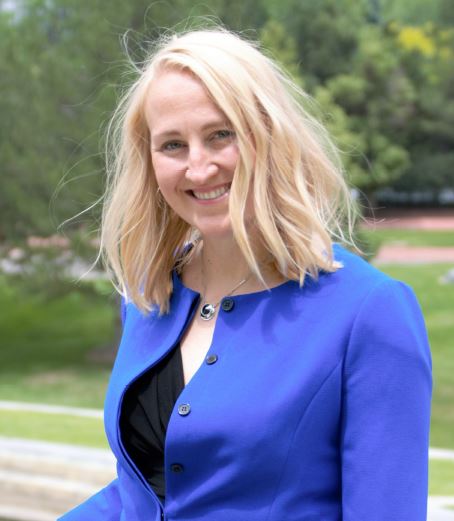 Jennifer Westphal has over ten years of insurance roles, including underwriting, claims handling, agency service, and rate generation. Her passion truly lies with helping her clients obtain the best coverage for a competitive price, and she prides herself on providing an excellent customer service experience. Jennifer is a fourth-generation of Colorado, and has deep roots to the small businesses that operate in the community. When she isn't working, she is renovating her house, hanging out with her two daughters, or playing with her menagerie of dogs and cats.
jenny@staileycorp.com
303-389-6508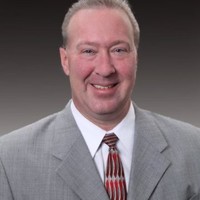 Joe Weber
Commercial Insurance Specialist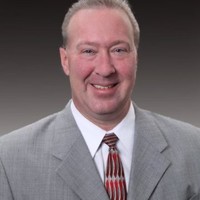 " alt="User icon outline"/>
Joe is a commercial insurance producer and consultant. He focuses on businesses to help them assess their risk exposures and provide them with the resources and insurance products to cost-effectively manage those risks. Joe has been a resident of Colorado and a licensed insurance agent since 1987. He moved to Colorado shortly after graduating with a Bachelor of Science in Business Administration degree from Bowling Green State University in northwest Ohio. In 1988, he successfully completed additional coursework to achieve the professional designation of Accredited Advisor in Insurance (AAI).

Throughout his insurance career, Joe has served the insurance needs of many different types of businesses including trade contractors, trucking and transportation companies, and various wholesale and retail businesses. An outdoor enthusiast, Joe enjoys hiking, fishing, bicycling, and camping.
joe@staileycorp.com
303-249-9933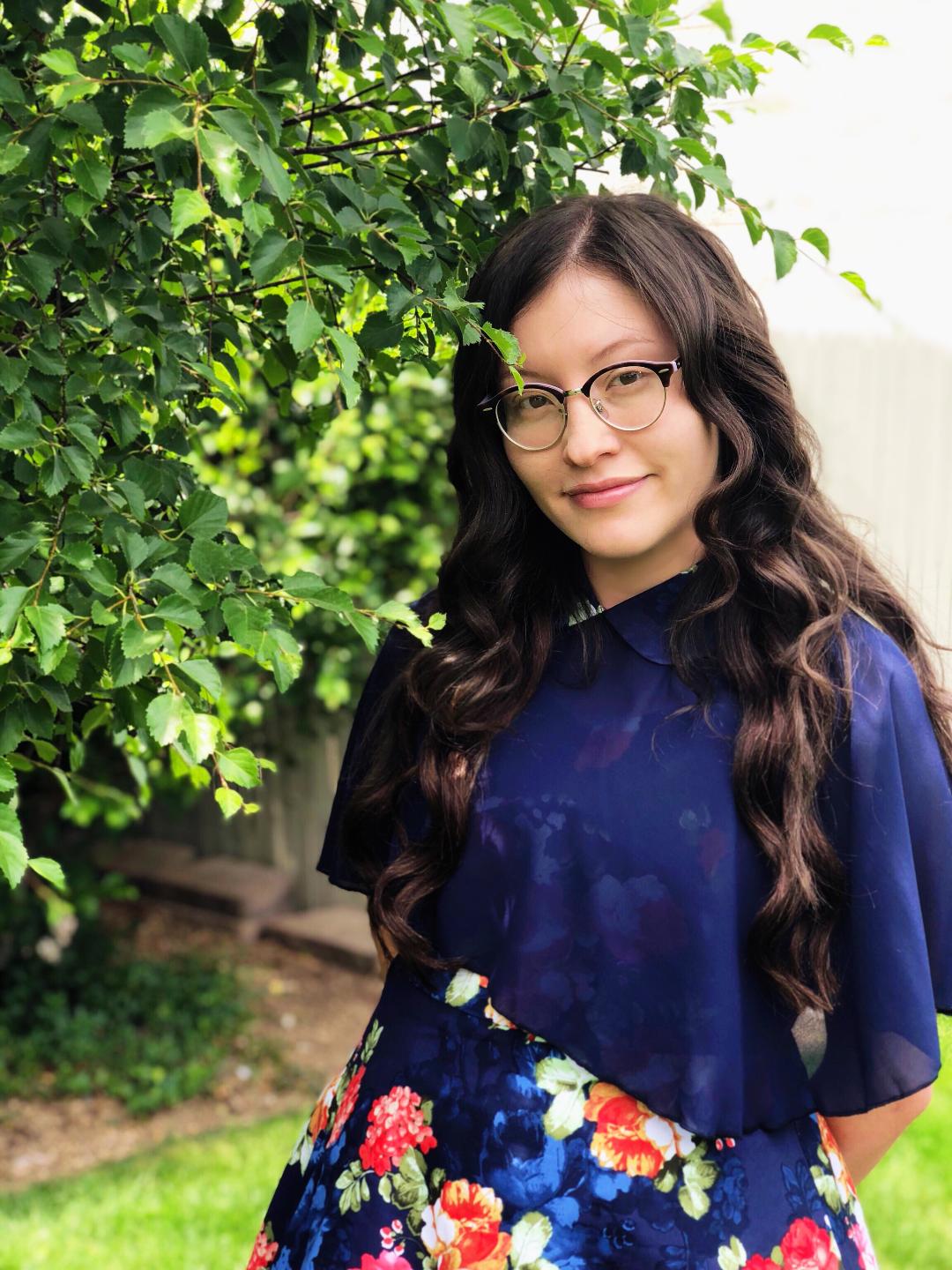 Nubia Ponce
Customer Service Representative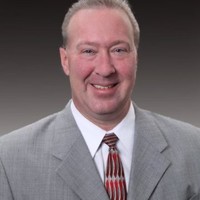 " alt="User icon outline"/>
Hi I'm Nubia Ponce! I am a CSR at Stailey Insurance. I have worked in the insurance field for almost 3 years now. I love what I do ! My favorite thing to do is hanging out with my husband, my 2 dogs, and friends. I'm just a very blessed/smiley girl living in Denver thanks to the guy above!
nubia@staileycorp.com
303-389-6499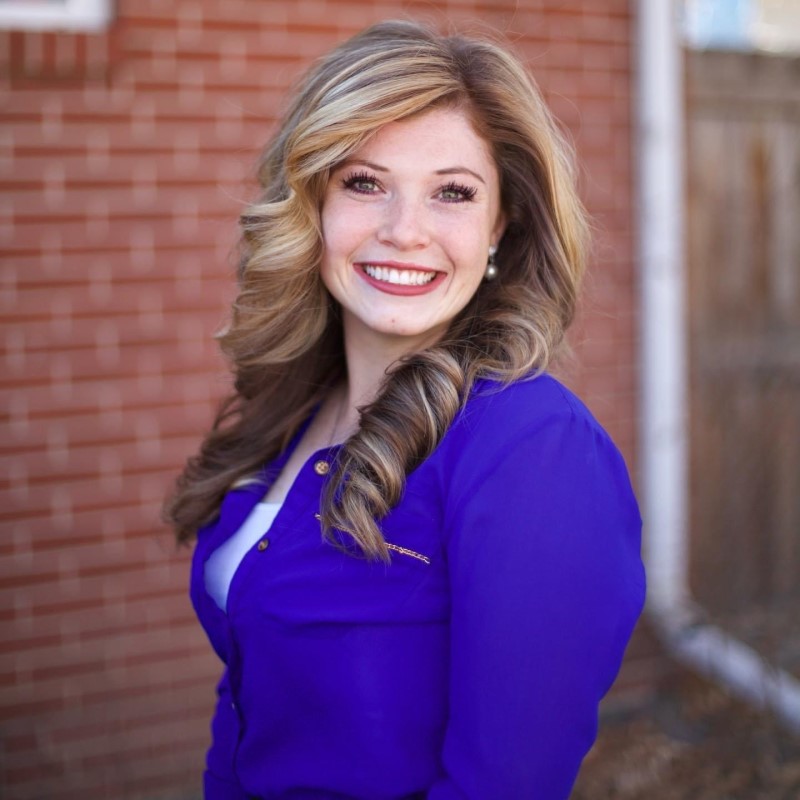 Karis Ranta
Receptionist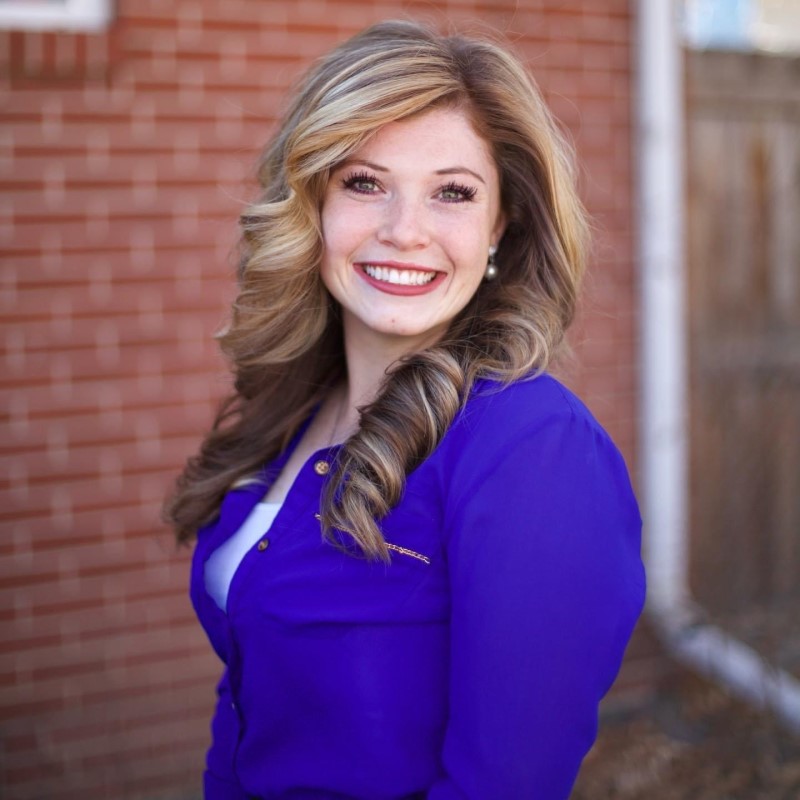 " alt="User icon outline"/>
Karis came on staff with Stailey insurance in 2021 and has been loving it! She went to Jackson College for a degree in Communications and then moved to Colorado from Michigan September 2019 and has loved every second. You can find her in her off hours planning and coordinating weddings, having dinner with friends, and hiking in the mountains.
karis@staileycorp.com
303-389-6500