Personalized Insurance Coverage to Meet Your Personal and Business Needs
You can expect many services from Stailey Insurance. Our staff assists you when you have a claim, and works with you to determine your needs. We offer you a choice of insurance plans and programs, and strive to find the best combination of price and coverage.

Stailey Insurance offers an analysis of your complete insurance needs, giving you wideranging choices of insurance plans and programs. We move quickly to get fair, prompt settlement for your claim.

We are a professional agency dedicated to personal service, and we look for ways to save you money while keeping your assets properly insured.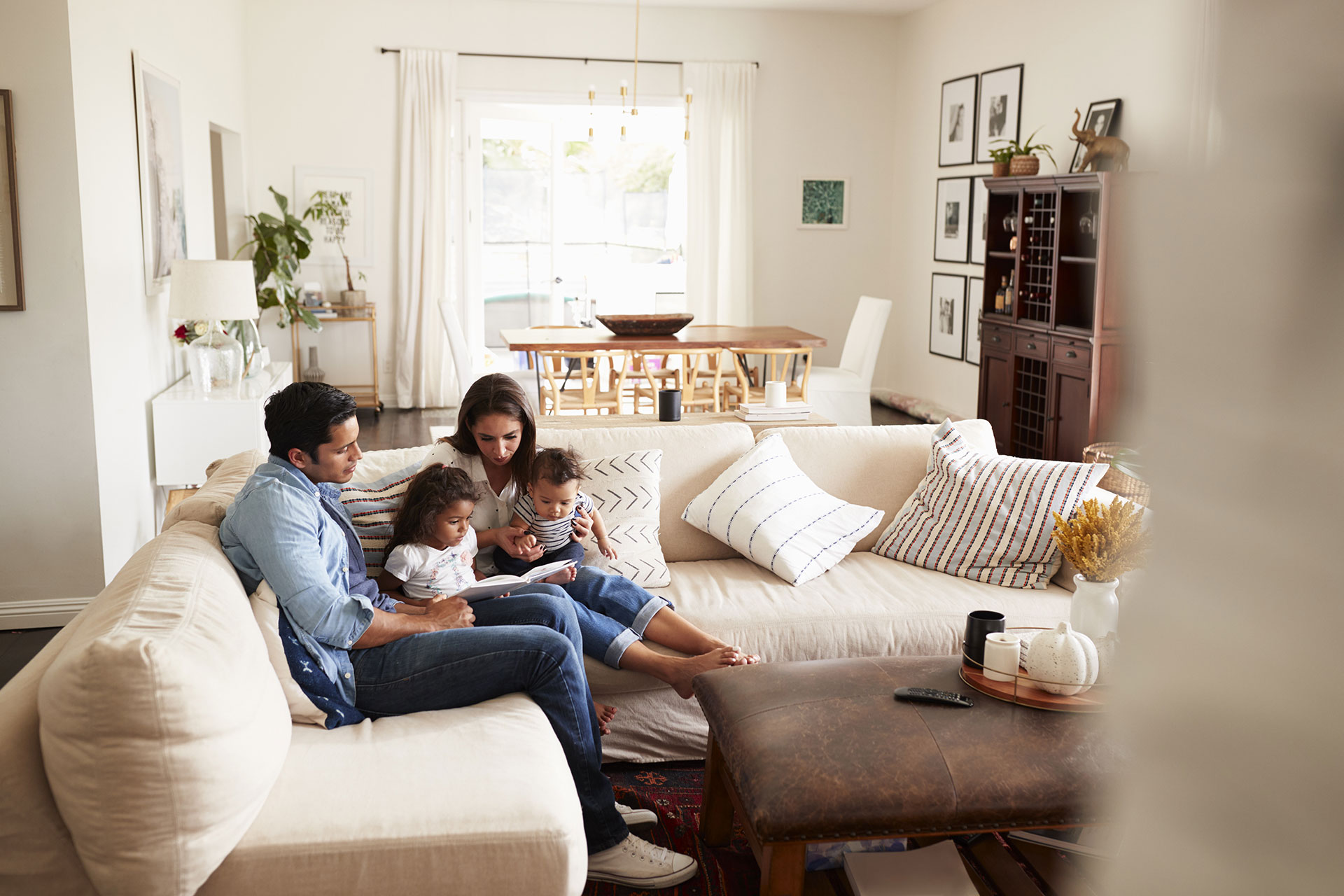 Personal Insurance Solutions
We take the time to understand your unique situation. That's why you won't find one-size-fits-all solutions here.
Commercial Insurance Solutions
Our Commercial Insurance protects your business assets and prevents them from becoming a liability. We analyze your business needs and develop a plan that's just right for you.

Personal service for your personal needs. Our reliable team can help you find the coverage you need.

Brewery Insurance
We specialize in protecting breweries and understand the custom needs of your industry.